Pathways (Padhaigal) is a non-governmental, secular, not-for-profit service committed to promoting emotional health and well being in children, youth and families. It has been established to improve the quality of life for all children and youth, especially those with, or at risk of special needs and their families. We endeavor to do this by empowering existing community resources to provide appropriate physical, psychological and social therapies. Pathways' main focus is to improve emotional well being and development in children and youth.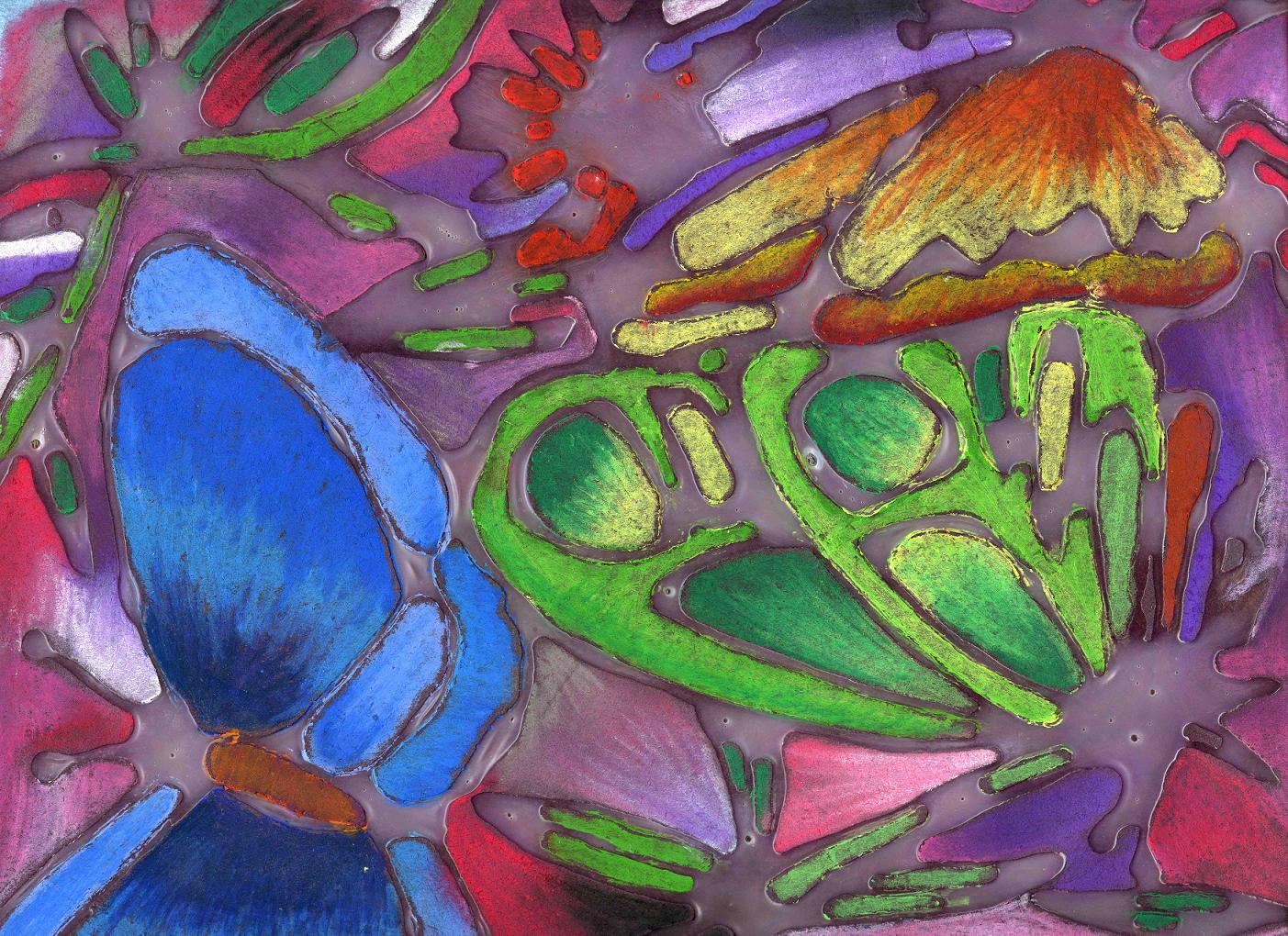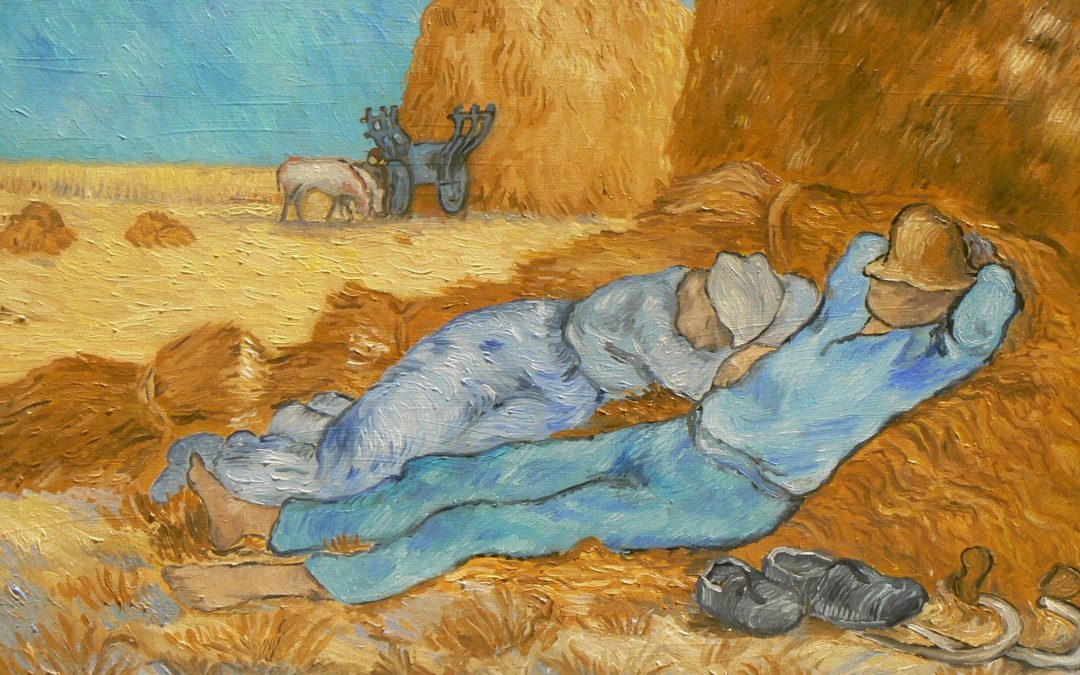 "Our relentless emphasis on success and productivity has become a form of violence. We have lost the necessary rhythm of life, the balance between effort and rest, doing and not doing."                                                                                  ...
read more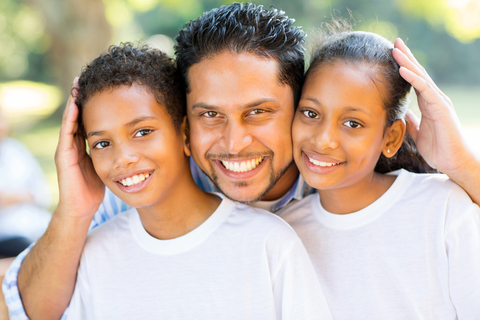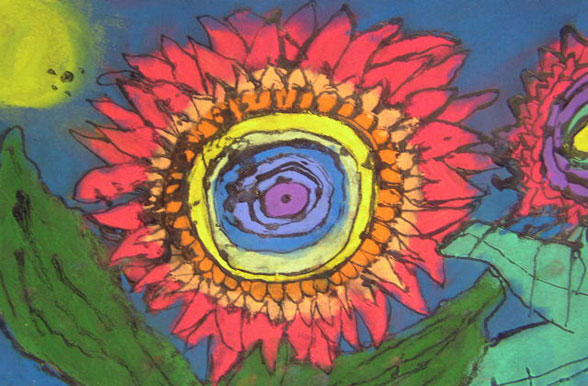 Consultations
Primary consultation
Dr K Porpavai will provide limited consultations for child and adolescent mental health problems.
This will be provided via video conferencing.
Dates and venue will be announced by May 2015
Secondary consultation
Consultation for professionals
If you are interested in any of the above programs please contact Pathways via phone or email here
Padhaigal. Pathways to Effective Parenting (PEP)
A range of parenting workshops will be made available when Dr Porpavai visits Coimbatore
Two-day intensive PEP programs for parents of school ages kids
Two-day intensive PEP program for parents of teenaged and young adult children
One day workshops on specific topics for parents
Workshops and child and adolescent mental health for teachers
If you are interested in the above program please contact Pathways via phone or email here
Watch the videos on Parenting and Why we have children.
Our Values
All the work of Pathways Foundation is grounded in a core set of values including:
Being passionate about making a positive difference in children and youth, especially in the area of child and youth development and mental health
We are committed to professionalism and ethical practice, transparency and accountability in all aspects of the foundation's activities.
Engaging families, children, and youth in the development, implementation, and evaluation of Pathways activities;
Promoting approaches, that are family-centered and youth guided, culturally competent, community-based, integrated, strength-based, and inclusive.
Our strengths in teamwork are reflected in key strategies including implementing partnerships, collaborative approaches, and participatory action and translational research.